What is the IB Primary Years Programme?
The PYP is designed for students aged 3 to 12. It focuses on the development of the whole child as an inquirer, both in the classroom and in the world outside. It is a framework guided by six transdisciplinary themes of global significance, explored using knowledge and skills derived from six subjects areas, as well as transdisciplinary skills, with a powerful emphasis on inquiry.

The PYP prepares students to become active, caring, lifelong learners who demonstrate respect for themselves and others and have the capacity to participate in the world around them. It focuses on the development of the whole child.
・addresses students' academic, social and emotional well-being
・encourages students to develop independence and to take responsibility for their own learning
・supports students' efforts to gain understanding of the world and to function comfortably within it
・helps students establish personal values as a foundation upon which international-mindedness will develop and flourish.
The International Baccalaureate® (IB) Primary Years Programme (PYP) is underpinned by six transdisciplinary themes around which learning is planned.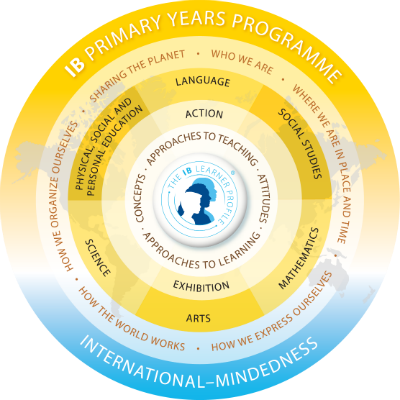 ・Who we are.
・Where we are in place and time.
・How we express ourselves.
・How the world works.
・How we organize ourselves.
・Sharing the planet.
These themes are selected for their relevance to the real world. They are described as transdisciplinary because they focus on issues that go across subject areas.
The transdisciplinary themes help teachers to develop a programme of inquiry. Teachers work together to develop investigations into important ideas, which require a substantial and high level of involvement on the part of students.
Through the PYP curriculum framework, schools ensure that students examine each theme.

Please click here to view the Program of Inquiry (PoI) of Enishi International School.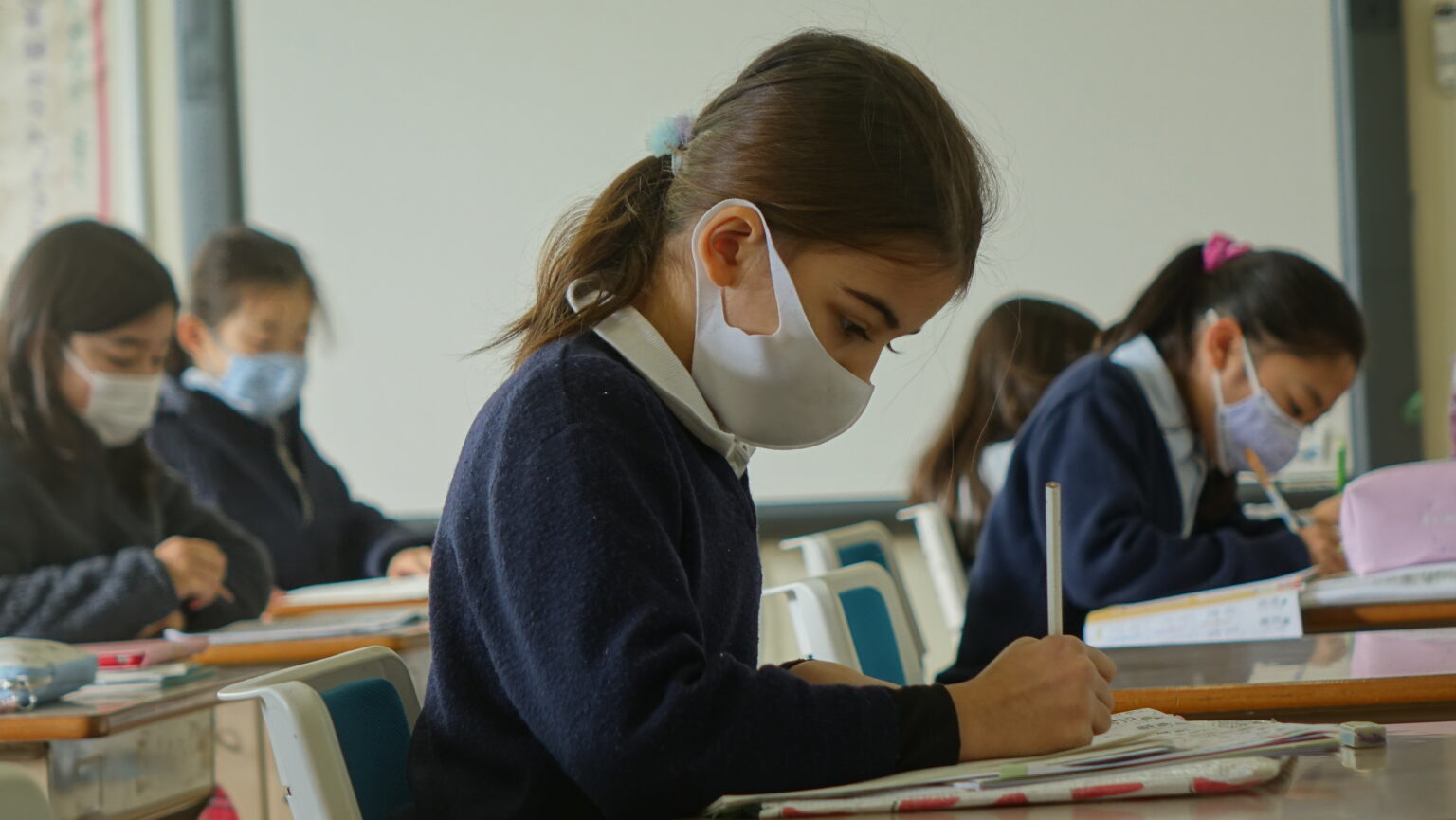 In the PYP, students learn how to think for themselves and take responsibility for their own learning through an inquiry-led approach. By developing the attributes of the IB learner profile, students also learn how to demonstrate respect for themselves and others, developing international-mindedness by working with others for a shared purpose and taking positive action for change.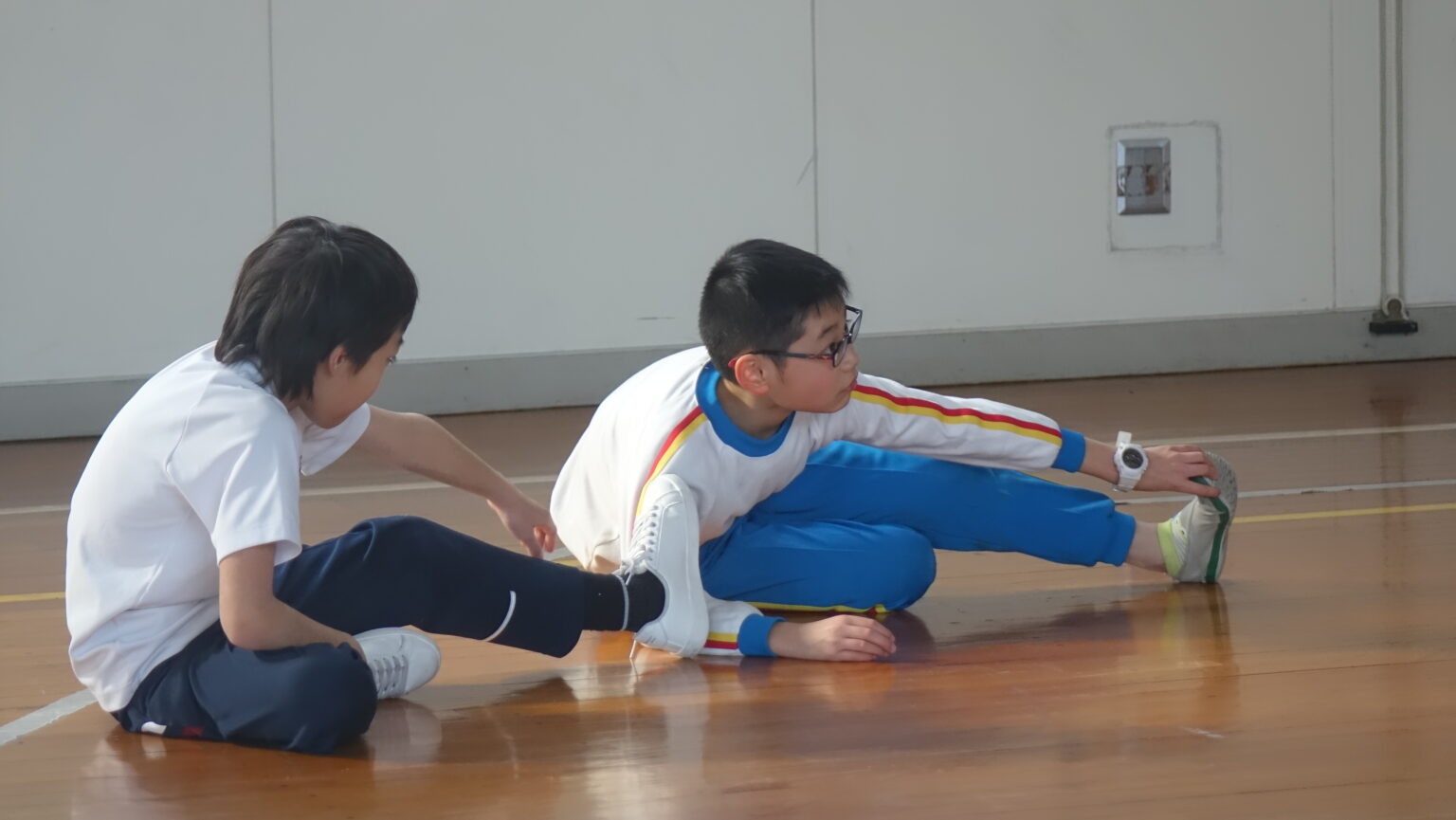 The Primary Years Programme (PYP) presents schools with a comprehensive plan for high quality, international education. It provides schools with a curriculum framework of essential elements — the knowledge, concepts, skills, attitudes, and action that young students need to equip them for successful lives, both now and in the future. We work with the five elements to construct a rigorous and challenging primary curriculum for international education. The PYP aims to create a curriculum that is engaging, relevant, challenging and significant for learners in the 3–12 age range. The curriculum is transdisciplinary, meaning that it focuses on issues that go across subject areas.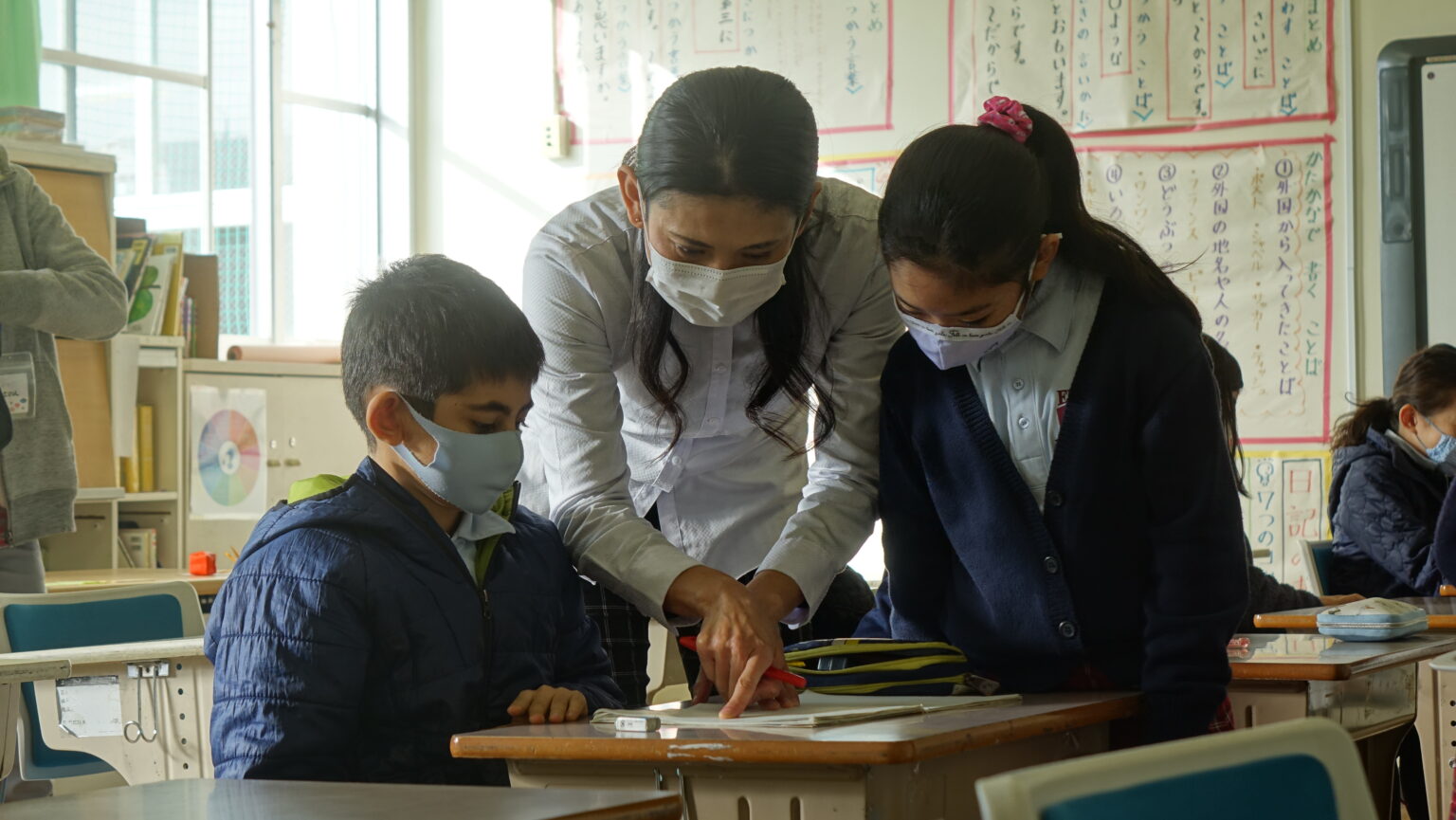 We strive to deliver a Japanese curriculum that supports and challenges students of all levels of ability by differentiating our lesson activities and individualising the tasks. We offer two Japanese language learning groups: the Kokugo Group, for students who are native speakers of Japanese, and the JAL (Japanese as an Additional Language) Group. The Kokugo Group follows the exact national curriculum and learning objectives that are utilized in Japanese public schools. Instruction for JAL students is flexible. Parents of JAL students may discuss with our Japanese specialist on specific learning goals that they would like for their child to achieve by the end of the school year.