In Baseball, students learn the basics of the Great American Pastime. Students will learn the rules of the game while practice hitting, catching, and passing the ball. Students also learn skills such as running bases, sliding, and hitting techniques. Students enjoy playing quick games each week and practicing through drills.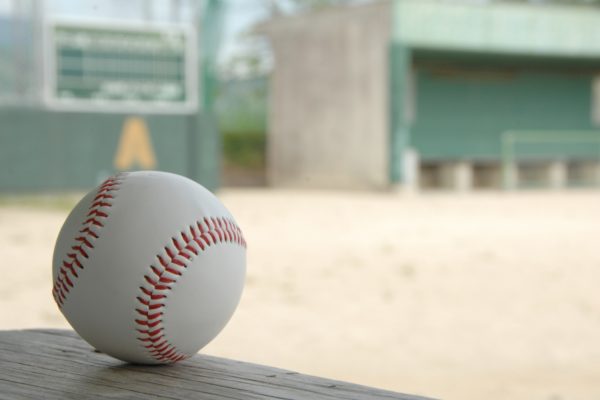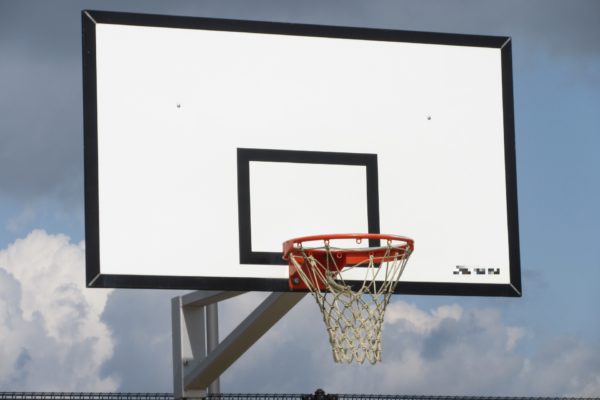 In Basketball, students learn the basics of the game, including the rules of the game, from the very beginning. They will practice basketball skills like dribbling, passing, shooting, and drills to increase speed, strength, and hand-eye coordination. Students will learn the roles of a basketball team and it's positions, and practice defensive and offensive exercises. There will also be skirmishes and practice games.
During Fencing practice the students will learn the Foil style of fencing using a small flexible sword. The club will teach basic moves and defenses. As the class progresses we will have student matches with student judges. Students will hone their dexterity, balance, and hand-eye coordination. (Due to the cost of equipment this is suggested as a year-long club)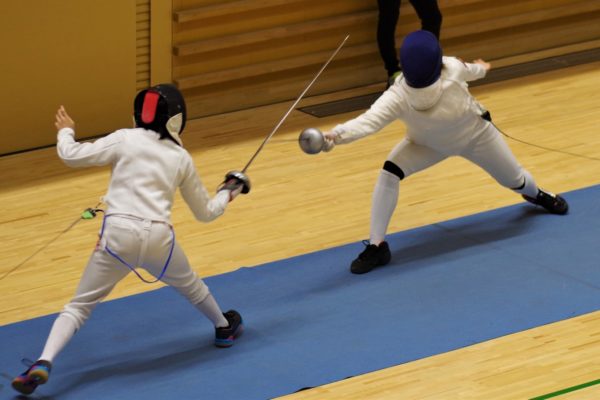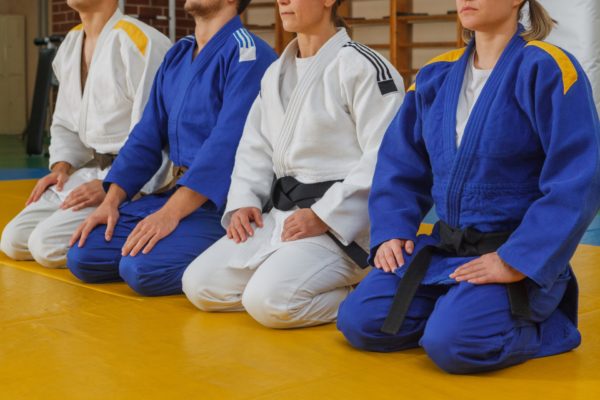 n Karate, students will learn basic karate, kick boxing, self defense and boxing skills with an experienced instructor in a safe junior friendly environment. This program focuses on self improvement, discipline, respect and communication. Students are always supervised during training drills when they are working in groups or in pairs. There is no grading or belt system in this program, more experienced members help new members.
This program focuses on exercising regularly to increasing stamina and developing soccer skills such as passing, shooting, ball control, dribbling, team play, etc. Our goal is to lay the foundation for Enishi International School Soccer team and play with other school teams and participate in tournaments. This will encourage students to try their best and build strong relationships with our community.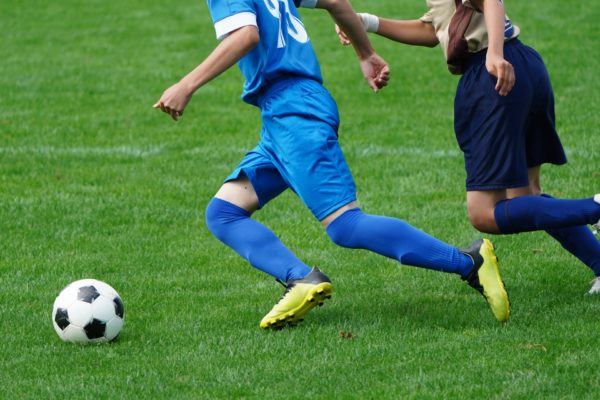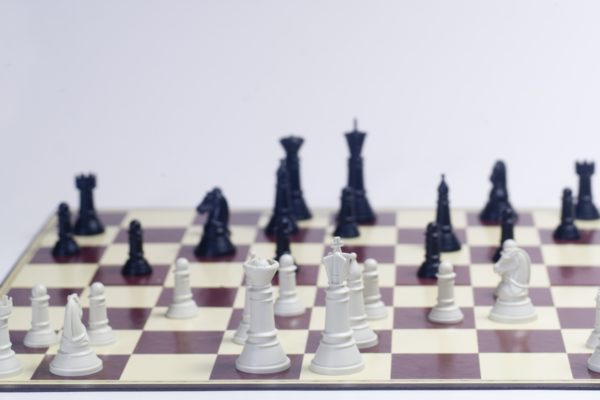 Board games are a growing activity in many countries around the world. These games involve pattern recognition, strategy and planning, negotiation, and sometimes a little bit of luck. Students will engage in games that require cooperation, critical thinking, decision making, and communication. We will play a variety of unique games, and focus strongly on shared enjoyment, sportsmanship, and positive risk-taking.
The Origami Club is a club dedicated to the craft of origami. Students will learn and teach others how to fold origami and share this unique art form. Students will discover a new or already enjoyed leisure activity that can also improve spatial learning. The club hopes to meet every other.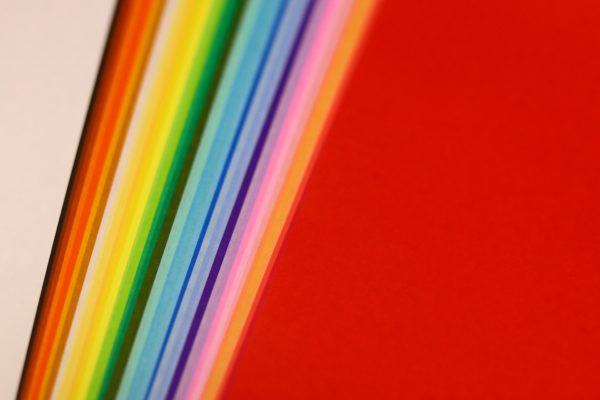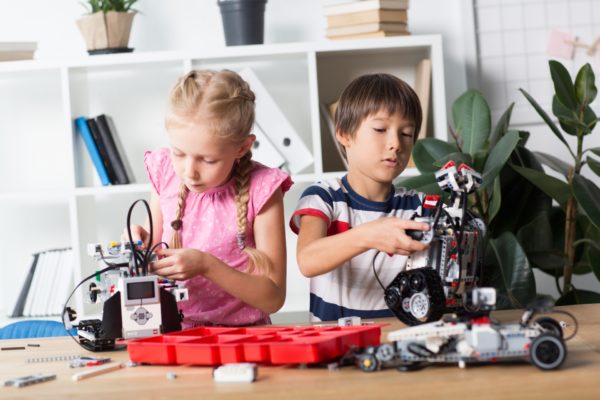 Students develop and program their robot with a special program. Programming is done by dragging and dropping icons into a line to form commands allowing students to build simple programs, and then easily and intuitively build on students` skills. It makes building, programming and commanding your own Lego robots smarter, faster, and more fun than ever. It enables students to improve critical-thinking, problem-solving and collaboration skills.
D&D (Dungeons and Dragons) is an interactive storytelling game where players work together to go on an adventure made by the Game Master (Storyteller) solve problems cooperatively, face puzzles and conflicts using teamwork, communication, and critical thinking. Players will create fantasy characters with pencil and paper and control that character around a table, becoming part of the story through their words and their character's actions.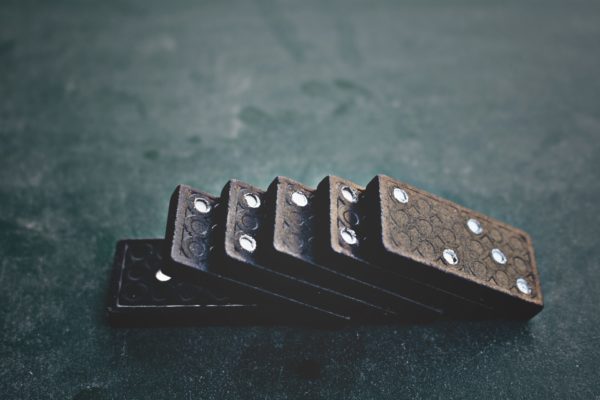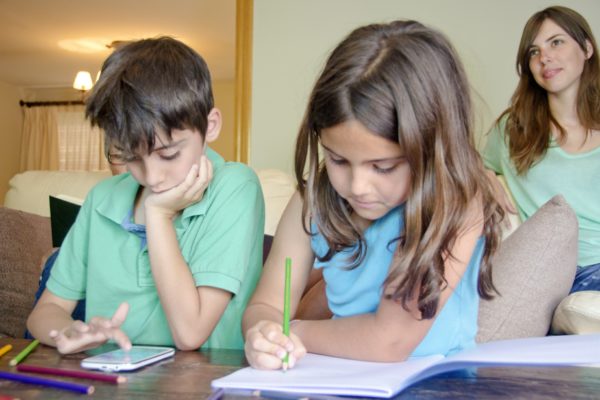 Students in grades 1-3 work with direct supervision from a teacher in a small group setting. Students either work on assigned work from a Homeroom or Specialist teacher, or practice skills they are learning in their classes. The teacher provides assistance and checks student work to ensure understanding and eventually self-reliance.