A well-balanced curriculum to nurture caring, independent, and internationally-minded individuals.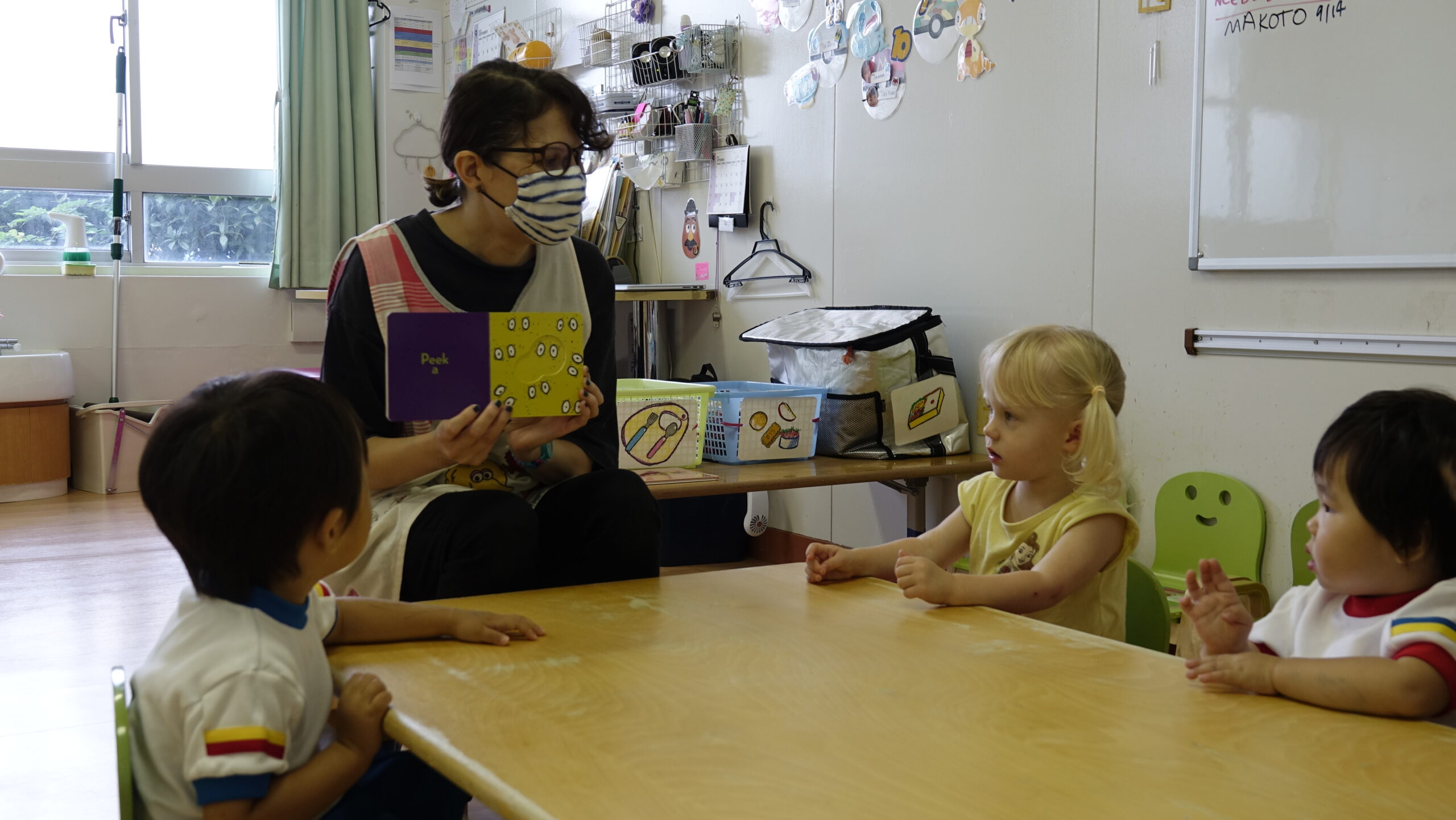 The curriculum implemented at Enishi International School is designed to nurture children in their early years of development. Through a range of educational activities, we encourage the skills that are essential to children becoming healthy, independent and curious individuals. Emotional and social well-being are key foundations that ensure a child's future success. Children are encouraged to communicate their needs and opinions and are introduced to varied topics which allow for the children to have the ability to speak in various situations. Furthermore, by providing opportunities for children to explore, make connections, and discover the world around them, children play an active role in their own education. This develops the mental foundation and attitude towards learning that will help them overcome academic challenges as they move forward in their school life.
We provide the daycare for Early Years students.
| | |
| --- | --- |
| 8:00-8:30 | Morning daycare |
| 15:30-18:00 | Extended daycare |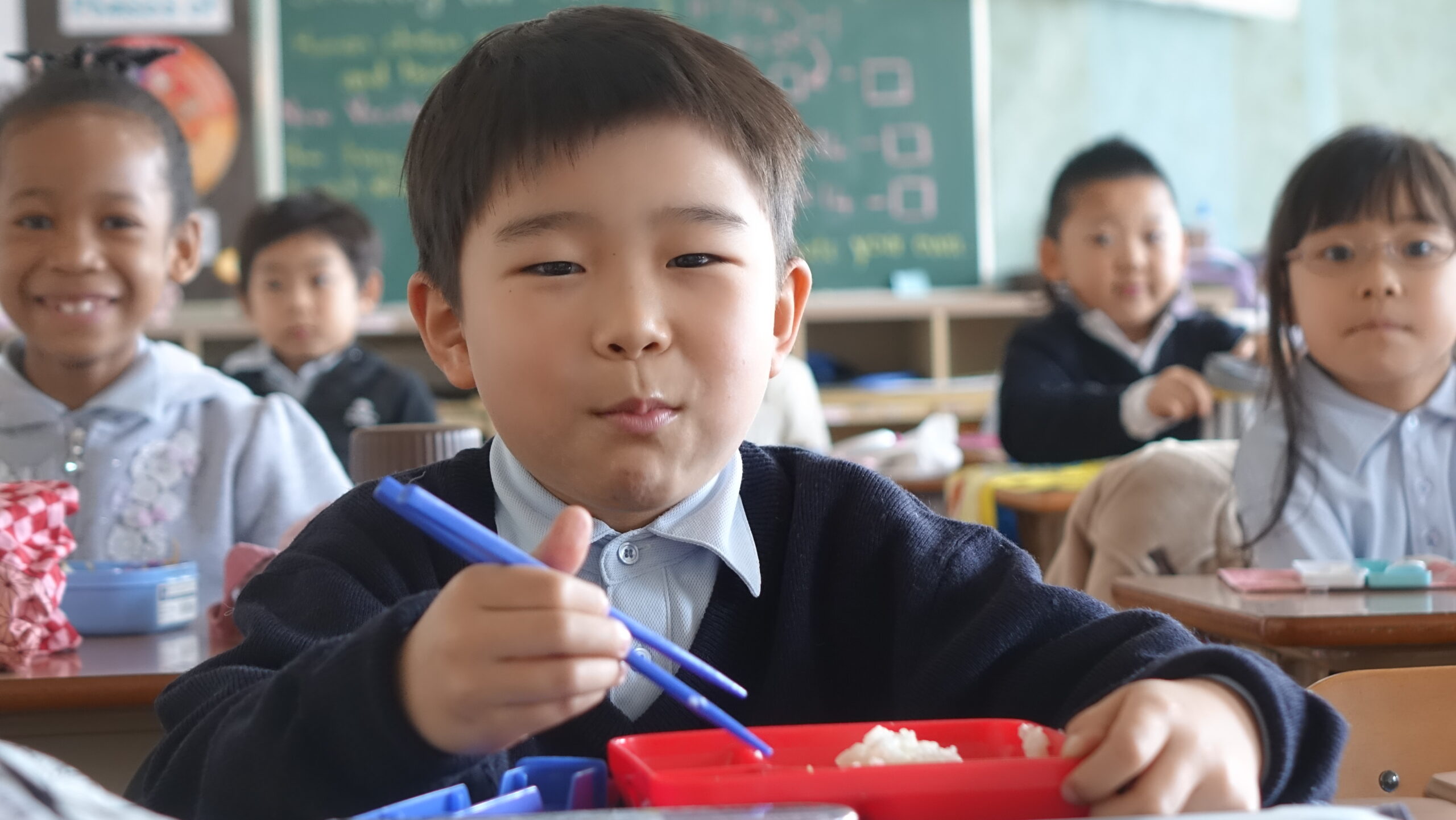 The catering company, Caesars Kitchen provides varied and nutritious meals at lunch time. Options are available for those with allergies or food restrictions.