Enishi International School is a candidate school* for the MYP.
This school is pursuing authorization as an IB World School. IB World Schools share a common philosophy- a commitment to high-quality, challenging, international education- that we believe is important for our students. * Only schools authorized by the IB Organization can offer any of its four academic programmes: the Primary Years Programme (PYP), the Middle Years Programme (MYP), the Diploma Programme (DP), or the Career-related Programme (CP). Candidate status gives no guarantee that authorization will be granted.

IB MYP emphasizes intellectual challenge. It encourages students aged 11 to 16 to make practical connections between their studies and the real world, preparing them for success in further study and in life.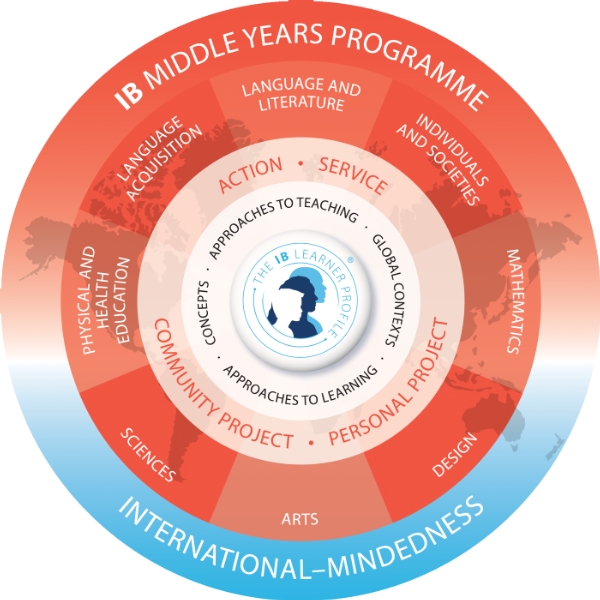 The MYP aims to develop active learners and internationally-minded young people who can empathize with others and pursue lives of purpose and meaning. The programme empowers students to inquire into a wide range of issues and ideas of significance locally, nationally and globally. The result is young people who are creative, critical and reflective thinkers.
The International Baccalaureate® (IB) Middle Years Programme (MYP) comprises eight subject groups:
● Language acquisition
● Language and literature
● Individuals and societies
● Sciences
● Mathematics
● Arts
● Physical and health education
● Design
Our approach to teaching and learning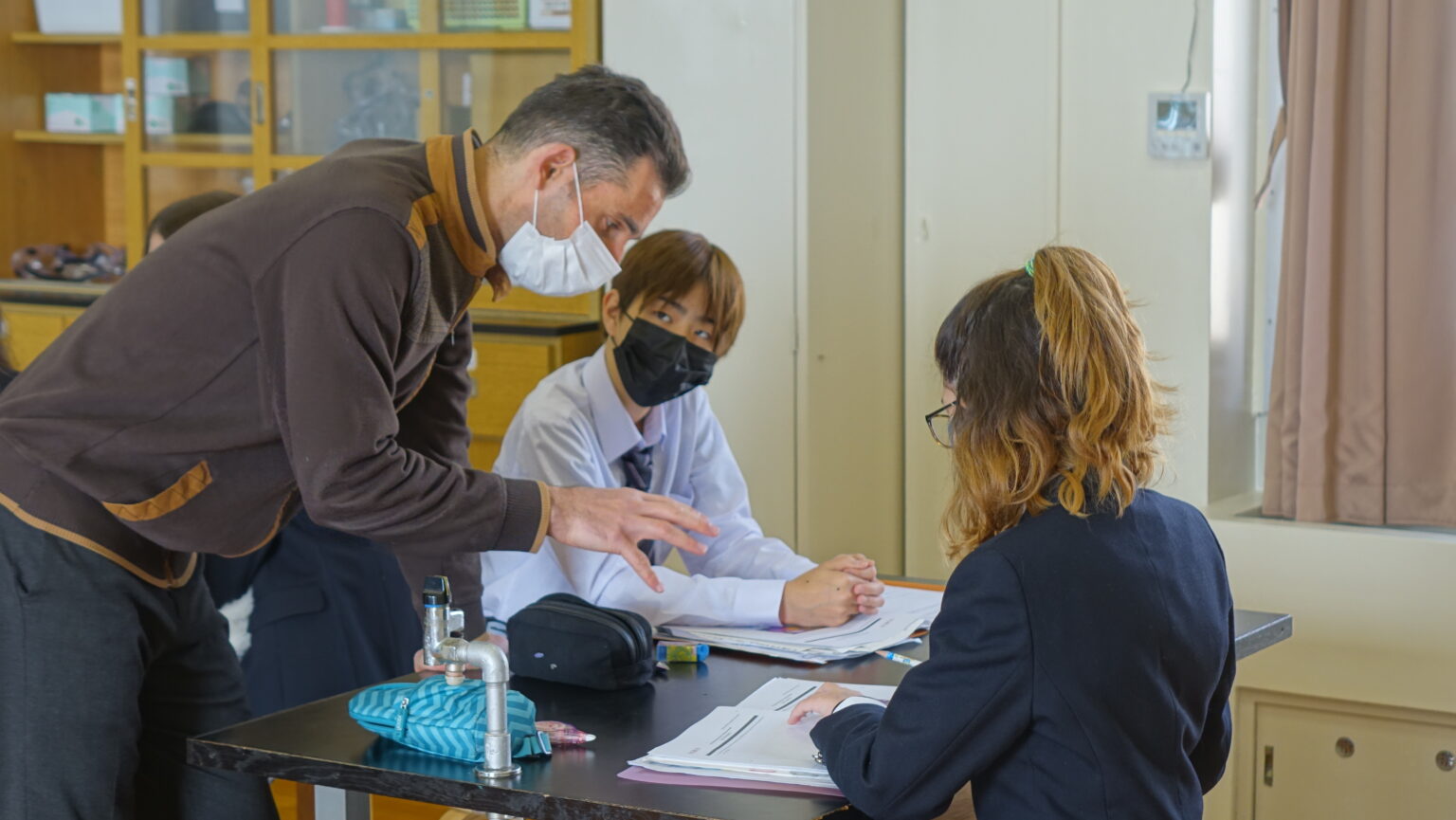 The MYP aims to help students develop their personal understanding, their emerging sense of self and responsibility in their community. Teaching and learning in the MYP is underpinned by the following concepts:
Teaching and learning in context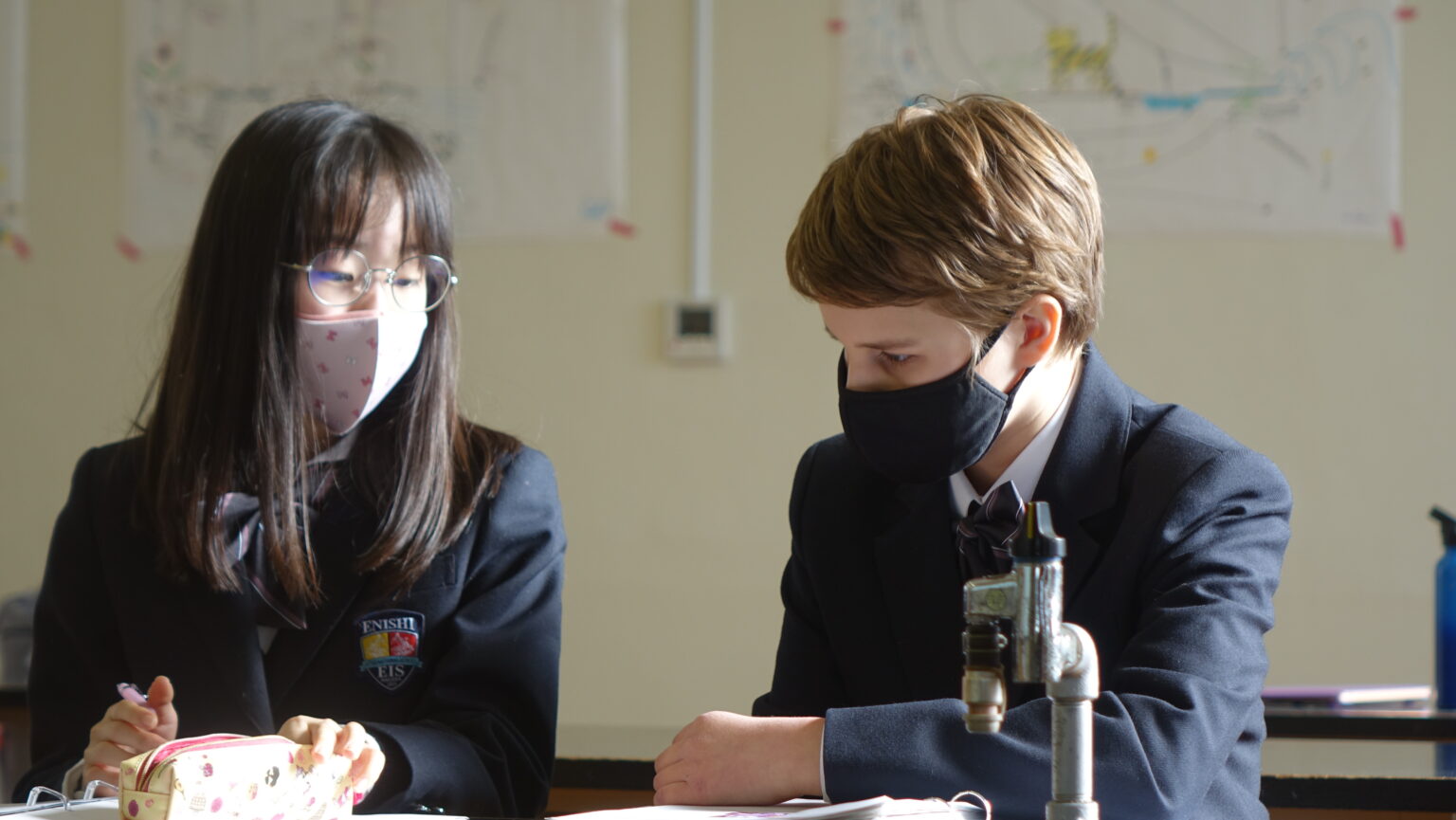 Students learn best when their learning experiences have context and are connected to their lives and their experience of the world that they have experienced. Using global contexts, MYP students develop an understanding of their common humanity and shared guardianship of the planet through developmentally appropriate explorations of:
● identities and relationships
● personal and cultural expression
● orientations in space and time
● scientific and technical innovation
● fairness and development
● globalization and sustainability.