Enishi International School is authorized to offer school* for the MYP.
Enishi International School is authorized to offer International Baccalaureate® (IB) Middle Years Programme (MYP).

The MYP is a challenging framework that encourages students to make practical connections between their studies and the real world.
The MYP is a five-year programme, which can be implemented in a partnership between schools, or in several abbreviated (two, three or four year) formats. Students who complete the MYP are well-prepared to undertake the IB Diploma Programme (DP) or Career-related Programme (CP).
Find out more about the MYP.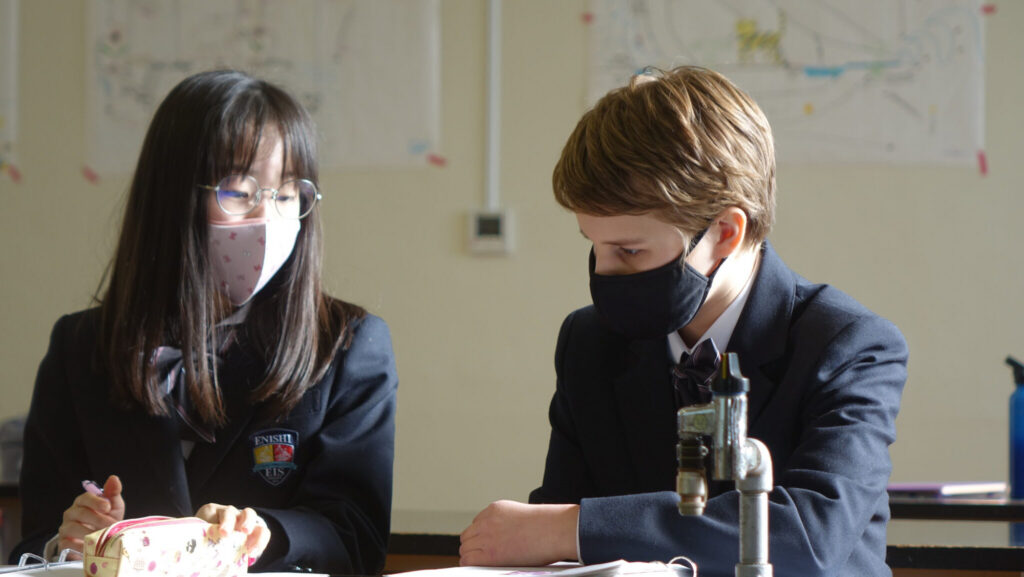 Developing students in the MYP
The MYP aims to develop students who are:
Active learners
Internationally minded
Able to empathize with others
Have the intellect and skills to pursue lives of purpose and meaning.
As part of the IB continuum, the MYP is designed to help students develop the characteristics of the IB learner profile.

It offers students opportunities to:
develop their potential
explore their own learning preferences
take appropriate risks
reflect on, and develop, a strong sense of personal identity.
At a time when students are establishing their identity and building their self-esteem, the MYP can motivate students and help them to achieve success in school and in life beyond the classroom.
Through the MYP personal project, students experience the responsibility of completing a significant piece of work over an extended period of time.
The MYP personal project encourage students to reflect on their learning and the outcomes of their work – key skills that prepare them for success in further study, the workplace and the community.
The MYP personal project is student-centered and age-appropriate, and it enables students to engage in practical explorations through a cycle of inquiry, action, and reflection.
What are the aims of the MYP personal project?
The aims of the MYP personal project is to encourage and enable students to:
participate in a sustained, self-directed inquiry within a global context
generate creative new insights and develop deeper understandings through in-depth investigation
demonstrate the skills, attitudes and knowledge required to complete a project over an extended period of time
communicate effectively in a variety of situations
demonstrate responsible action through, or as a result of, learning
appreciate the process of learning and take pride in their accomplishments.
What will students learn through the MYP personal project?
It involves students in a wide range of activities to extend their knowledge and understanding and to develop their skills and attitudes.
These student-planned learning activities include:
deciding what they want to learn about, identifying what they already know, and discovering what they will need to know to complete the project
creating proposals or criteria for their project, planning their time and materials, and recording developments of the project
making decisions, developing understandings and solving problems, communicating with their supervisor and others, and creating a product or developing an outcome evaluating the product/outcome, and reflecting on their project and their learning.
The MYP curriculum framework comprises eight subject groups, providing a broad and balanced education for early adolescents.
The MYP requires at least 50 hours of teaching time for each subject group, in each year of the programme. In the final two years of the programme, carefully defined subject group flexibility allows students to meet local requirements and personal learning goals.
Read about the MYP curriculum.
IB MYP comprises eight subject groups: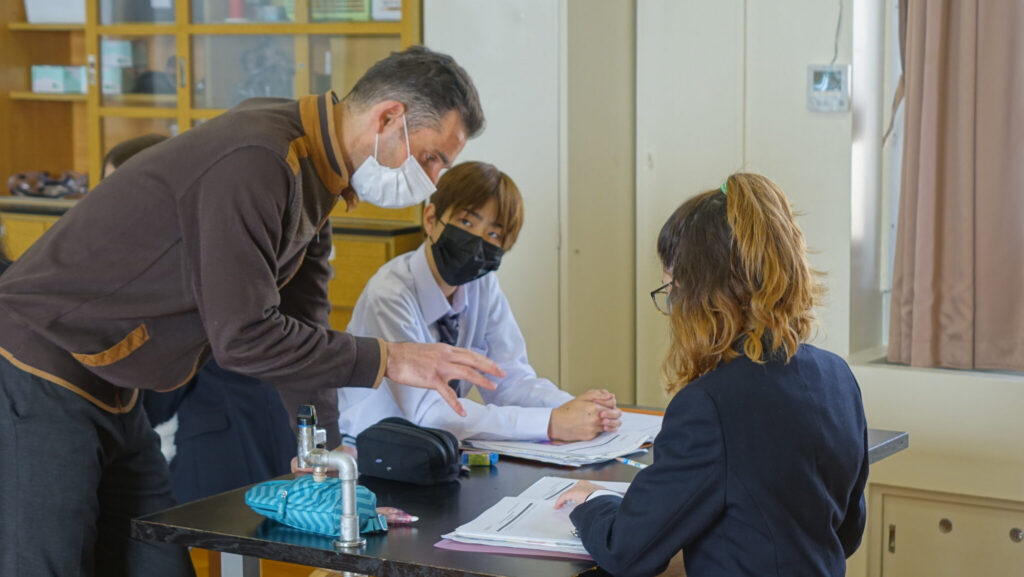 The MYP approach to teaching and learning